Enabled by PUX!
PUKKAMEX is The World's first leveraged cryptocurrency trading platform that shares its success with its token holders.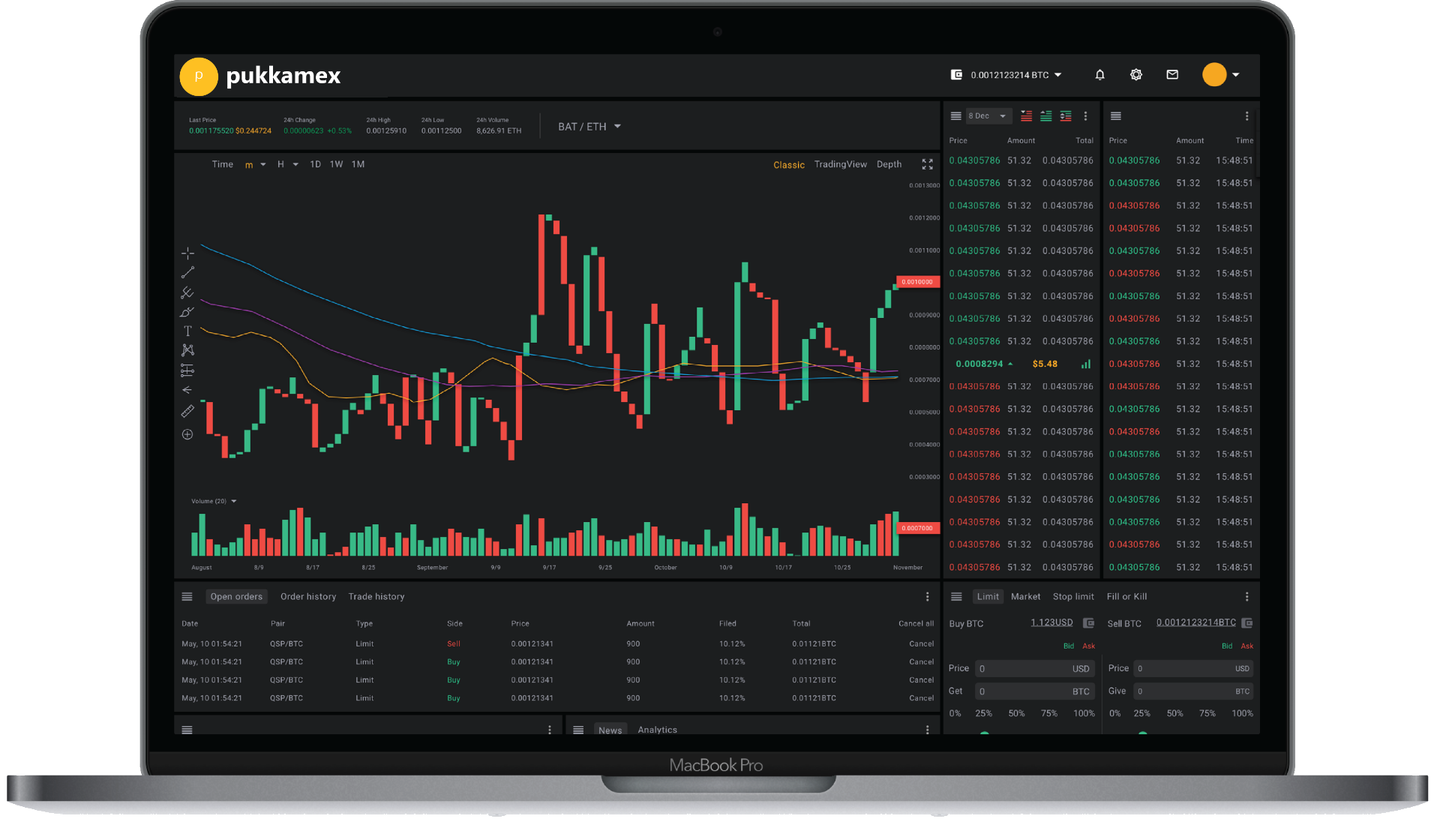 REGISTERED USERS AND COUNTING FOR THE WORLD'S MOST ANTICIPATED LEVERAGED TRADING PLATFORM
33,369
WAIT LIST NOW TO GAIN FREE LIFETIME ACCESS TO THE COPY TRADING FUNCTIONALITY!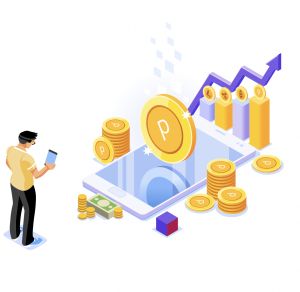 What is pukkamex?
THE GOLD STANDARD FOR THE EXCHANGE OF THE FUTURE
pukkamex is a lightning fast and easy to use derivatives trading platform that provides never before seen features made possible by the PUX token. Copy trade the world's leading traders, insure your positions against liquidation, and receive a weekly reward, airdropped in Go Tokens.
pukkamex Tokenomics
PUX
At The Heart of The pukkamex Exchange
Initial Token Distribution

Token Sale
Team
Marketing
Partners & Advisers
Sale Proceeds Allocation

Product & Key Hires
Legal & Licensing
Office Space
Marketing
150000000
Circulating Supply
WHY LEVERAGED TRADING?
& WHY PUKKAMEX?
In traditional markets 96% of volume is traded on leverage; as crypto matures we are starting to see a shift at an accelerating pace. Our mission since the onset has been and will continue to be maximising wealth for PUX token holders; as such we are positioning pukkamex to become the leading leveraged trading platform and are setting up the PUX token to provide the best utility and use cases in the world bar none.
01.
Weekly Community Reward Airdrop
In appreciation of our community, 25% of weekly gross revenue is used to purchase Go Tokens. Go Tokens are airdropped to PUX holders as a reward every Sunday at 12:00 GMT via smart contract.
02.
COPY TRADING ACCESS
To make the copy trading accessible to both the followed trader and the copier, the user must make a one time purchase of PUX tokens from the open market.
The PUX tokens are then deposited into the users' account and are directed into a burn address where they are permanently removed from the token supply.
03.
PUX POINTS LIQUIDATION INSURANCE
PUXP (PUX Point) is distributed to every single trader if a liquidation is triggered; 1 PUXP is rewarded for each 1 contract liquidated, this is visible via my account page; these points are non-transferrable.
At the end of every quarter 15% of the increase in the insurance fund's size is distributed to PUXP holders in BTC relative to their holdings to total PUXP available, at which point all PUXP balances are set to zero.
04.
Quarterly token burn and buyback
On the first Monday preceding every quarter, pukkamex will use 0.5% of gross revenue from the quarter to buy PUX tokens from the pukkamex Platform at market price. The purchased tokens will be consequently sent to a burn address where they will be destroyed forever. The buy-back and burn will continue until the total token supply reaches 125 million PUX tokens.
05.
SPOT EXCHANGE
pukkamex offers a spot exchange section where users can freely exchange their tokens. The spot exchange fees are at an industry low of 0.075% for all order types. The primary goal of the spot exchange is twofold; A. Provide the users with liquidity to sell and purchase PUX tokens and B. To enable traders to tether their crypto holdings in times of high volatility.
Professionals
pukkamex Team
With over 50 years of shared experience in financial markets, crypto, business development, sales, and software development, our team is perfectly positioned to make pukkamex the number 1 trading platform the world over.
BUSINESS & MEDIA PARTNERS
Get in touch
Any question? Interested in a seed or private sale allocation?
Reach out to us and we'll get back to you within 12 hours!